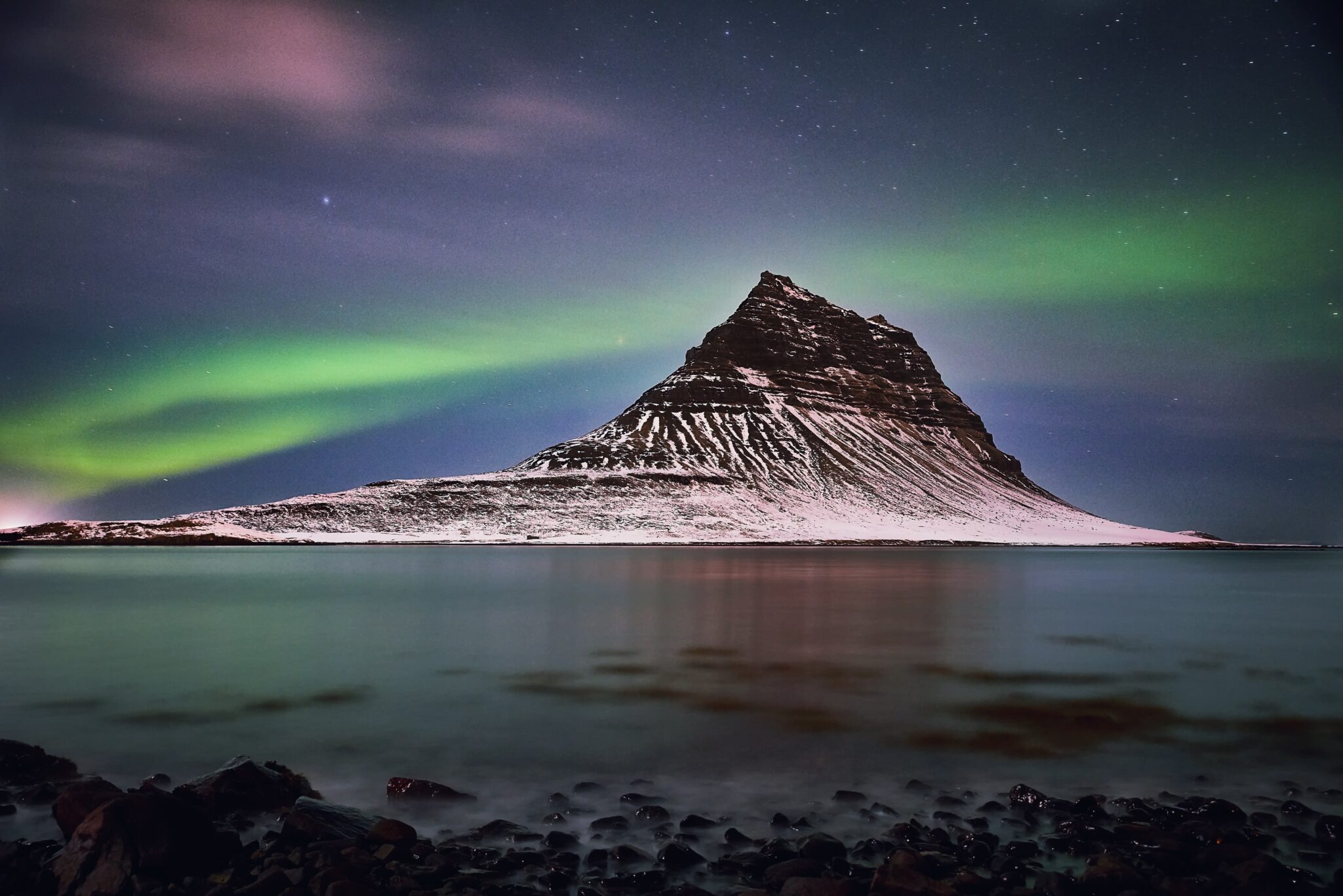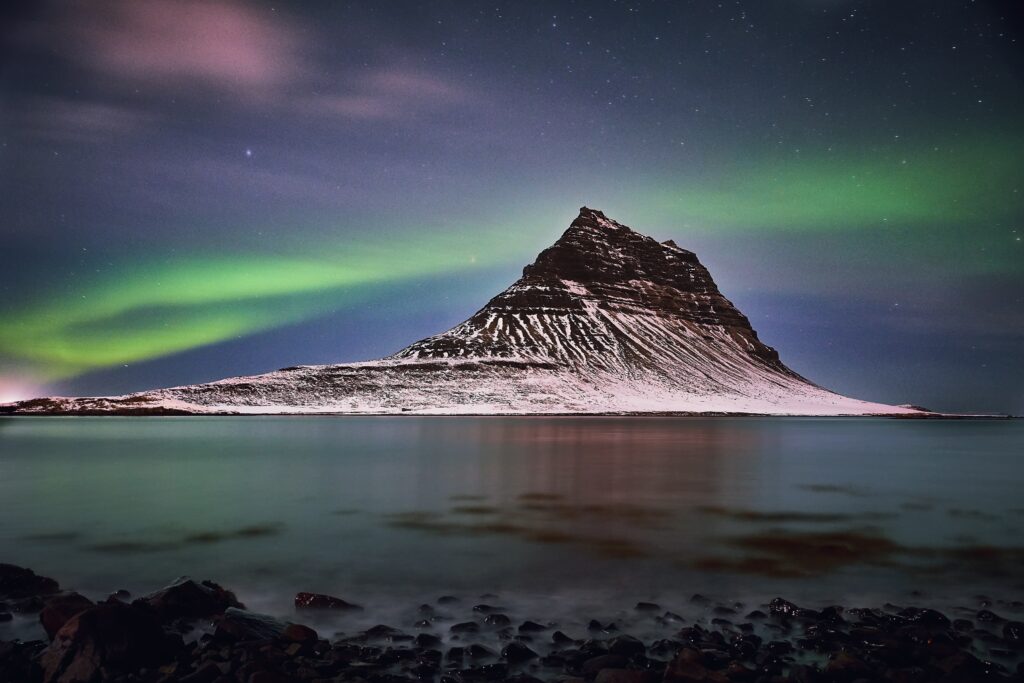 Like many other nations, Iceland faced the full force of the pandemic. In response, the government swiftly implemented strict health measures, emphasizing testing, contact tracing, and quarantine protocols. The proactive measures helped contain the spread of the virus, ensuring the safety of both residents and visitors.
Iceland, the amazing land of ice and fire, is getting back its usual groove after a tough time with COVID-19. For a couple of years, life was really hard for everyone. The streets were quiet, and we couldn't do the things we loved.
Tourism reawakens
Now, life is picking up again. People are out and about, chatting and having fun. Places like theaters, museums, and festivals are open, bringing back the fun and culture. Tourists are returning to see the incredible waterfalls, the Northern Lights, and the stunning landscapes.
Cruise travel, a popular choice for exploring Iceland's coastal marvels, is making a comeback. Cruise agencies are witnessing a surge in interest from travelers eager to set sail and discover the unparalleled beauty of Iceland's shores. The breathtaking fjords, cascading waterfalls, and volcanic landscapes are once again becoming accessible to cruise enthusiasts!
The Future of Icelandic Tourism
The resilience shown by Iceland in navigating the challenges of the pandemic gives hope for the future of its tourism industry. The reawakening of cruise travel to this enchanting destination signifies a turning point – a beacon of optimism for both travelers and the tourism sector.
The experiences awaiting travelers in Iceland are as diverse as the landscapes – from geothermal wonders to cultural encounters that capture the essence of this magnificent country. As cruise agencies witness an increasing demand for Icelandic voyages, the future looks promising for those yearning to explore the land of fire and ice.
Your journey to Iceland awaits!