Iceland is a land of many wonders and endless possibilities of fun! Some of the most memorable moments happen when you head off the beaten track and try things that few have done before. This is where your Iceland DMC´s expertise come in a good use for your groups incentive program in Iceland. This list is meant to give you a glimpse into the endless possibilities and adventures that await your incentive group on the island in the North Atlantic sea. We welcome you to Iceland;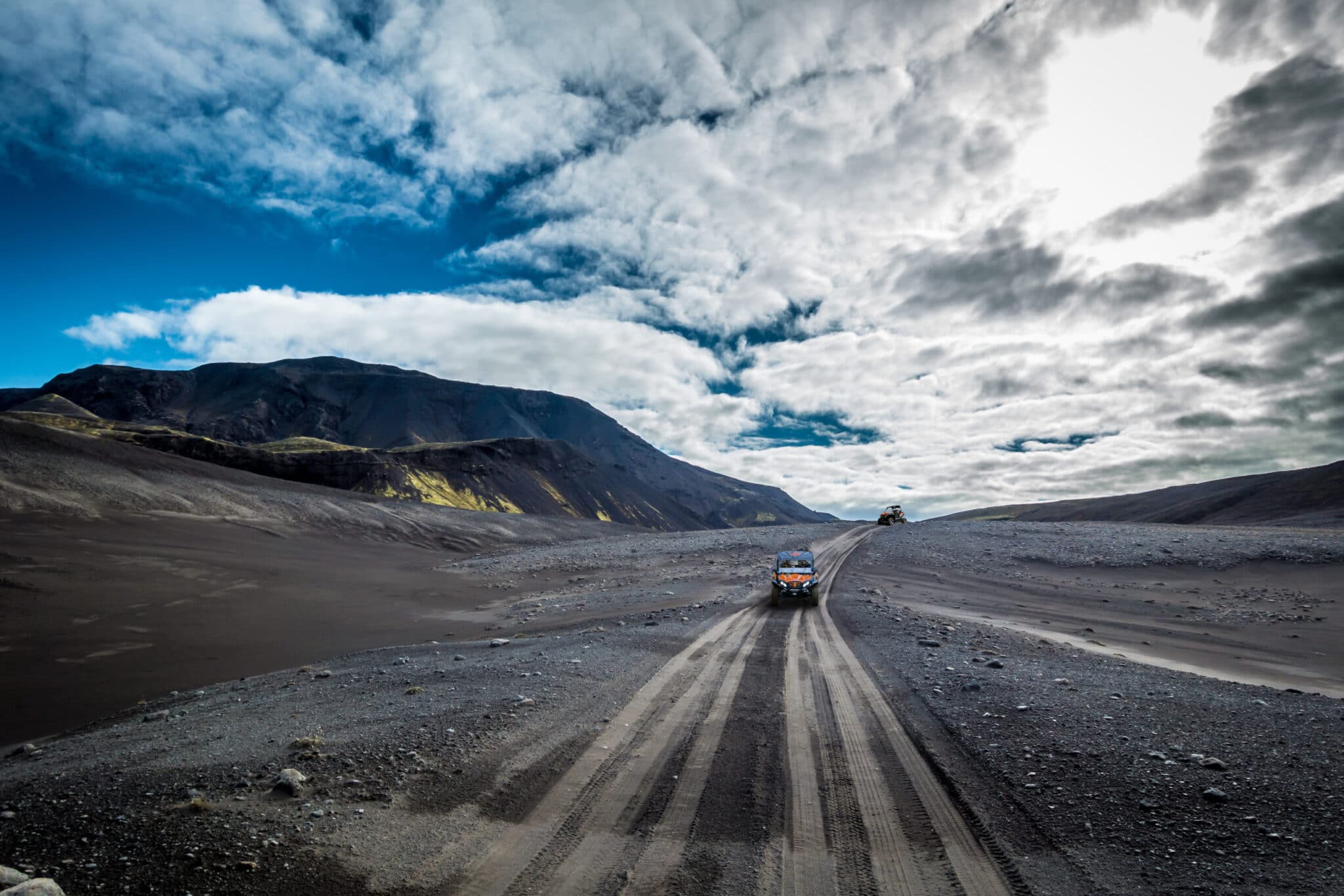 Drive a buggy on Eyjafjallajökull
Do you remember the volcano that nobody could pronounce the name of? Eyjafjallajökull is the volcano that erupted in 2010 and became world famous for stopping air traffic all over Europe. Luckily the eruption has stopped and that gives us the opportunity to explore this territory in Buggy cars. How thrilling! Up to 28 pax.
Rescue programme with lunch like the rescue squad
In Iceland we have a lot of brave men and women who donate their time to rescue others from dangerous situations. These rescue squads are highly trained and they have equipment to deal with the most unbelieveble conditions. We would like to send you to the mountains to participate in a simulation avalanche rescue programme which will give you a chance to test your searching abilities and try the techniques the squad uses. Afterwards you can enjoy a lunch in a mountain hut. This could also be the perfect CSR activity! Up to 30 pax.
Cocktail at the house of a Nobel prize winner
Halldór Laxness recieved the Nobel prize of Literature in 1955. He was famous for hosting wonderful parties and entertaining royalties and presidents at his house called Gljúfrasteinn in Laxnes, just outside Reykjavik. After his passing the house was left unchanged and now you have the opportunity to host a cocktail party there. Up to 25 pax.
Private concert with an upcoming band at their own rehearsal space
Iceland has spawned a lot of good musicians over the years, some of them world famous such as Björk, Sigurrós and Of Monsters and Men. The music scene is vibrant and there are always new talents being discovered. We would like to give you the chance to meet an upcoming band for a private concert at their own rehearsal space. Up to 35 pax.
Meeting in a cave
Who says meetings can't be exciting? We can bring your meeting to some wonderfully different places such as the many caves in the vicinity of Reykjavik. The special energy in the Icelandic nature will do wonders for your creativity! Up to 15 pax.
Gala dinner in a tent by a glacier lagoon
Why not bring the finest dining experience out to the rugged nature? We can set up a tent, with all the elements needed for the perfect gala dinner, in some of the most beautiful areas so you can enjoy a view you simply can't put a price on. Up to 100 pax.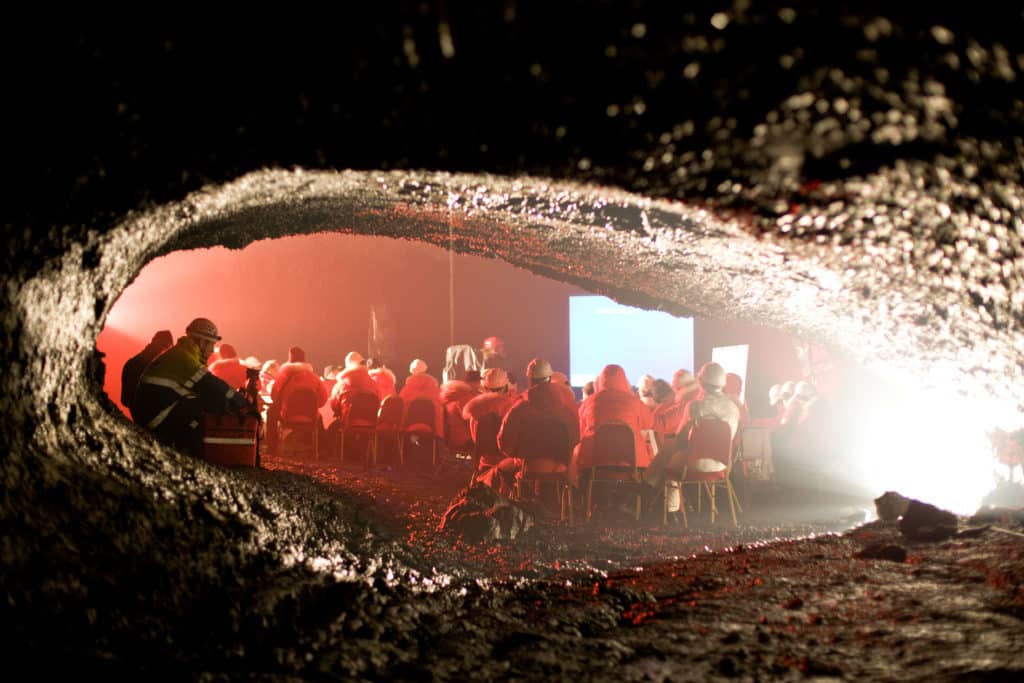 Floating under the northern lights
This experience will bring you to a state of total relaxation! Floating caps are an Icelandic product that will help you float as if you were in zero gravity. To enhance the experience further more you will have the natural geothermal pool all to yourself without disturbance, and if you are lucky the northern lights will dance in the sky above you. Up to 25 pax.
Bathing on a reef in the middle of sea
We take a helicopter to a secret place where, when the tide is right, a hot natural pool appears on a reef in the middle of the ocean. Here you will have the chance to bathe and feel as if you were the only man in the world except for the seals swimming by. Up to 4 pax.
Team building Activity
Find the lost hammer of Thor, engage in the amazing incentive race in Iceland's adventurous nature, or if you dare, enter the Viking challenge! These are but few possibilities of teambuilding activities available in Iceland's unique nature, that might leave you feeling like you're a character in Game of Thrones! Up to 100 pax.
Private visit to the island of Elliðaey
The remote island called Elliðaey is uninhabited except if you count the puffins and their neighbors the sheep. It however has one house, probably one of the most secluded in the world, used as lodge in the summer. Why not enjoy a nice lunch and a glass of wine on this peaceful island? Up to 25 pax.
Lets get in touch!
If you would like to get more ideas for your event or incentive program in Iceland, then don´t be a stranger and get in touch! You know where to find us.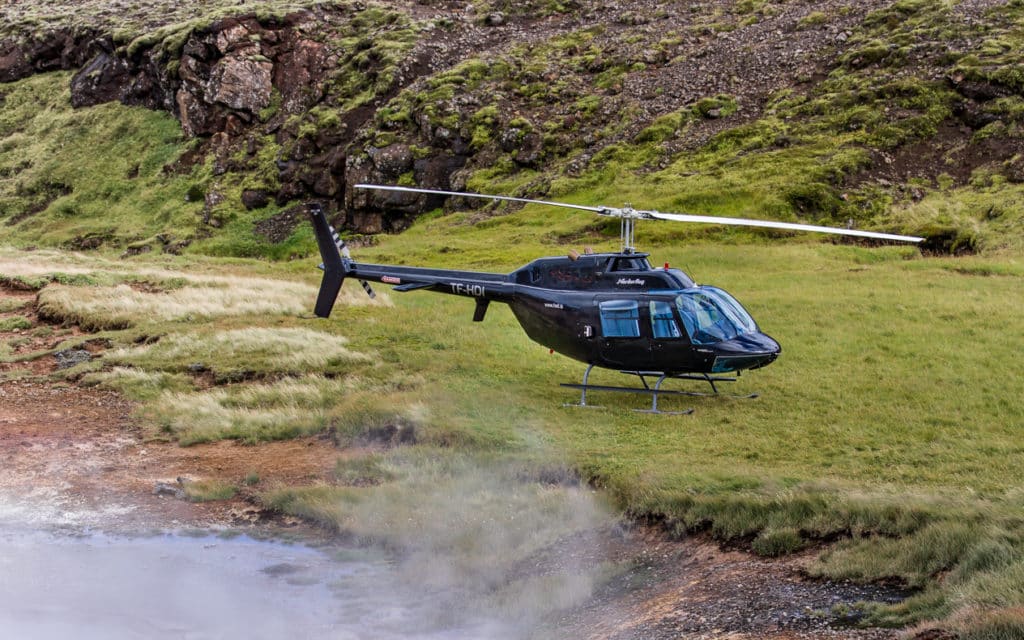 Iceland Welcomes the World again! The Icelandic government has just announced a big change relating to travel restrictions into the country. From March 18th forward, Iceland will be accepting visitors