During these times of social distancing and working from home, what is better to reward yourself after a hard day at the "office" than with a delicious Icelandic Hjónabandssæla or in English, Happy marriage pie. This pie is a traditional Icelandic delicacy and is some thing your grandmother would bake and serve over coffee or tea. It is very simple to bake this pie, even Hal was able to!
Hjónabandssæla is something that you can most definitely try out at your next visit to Iceland. But until then, then here is the easy recipe and an instructional video. Enjoy!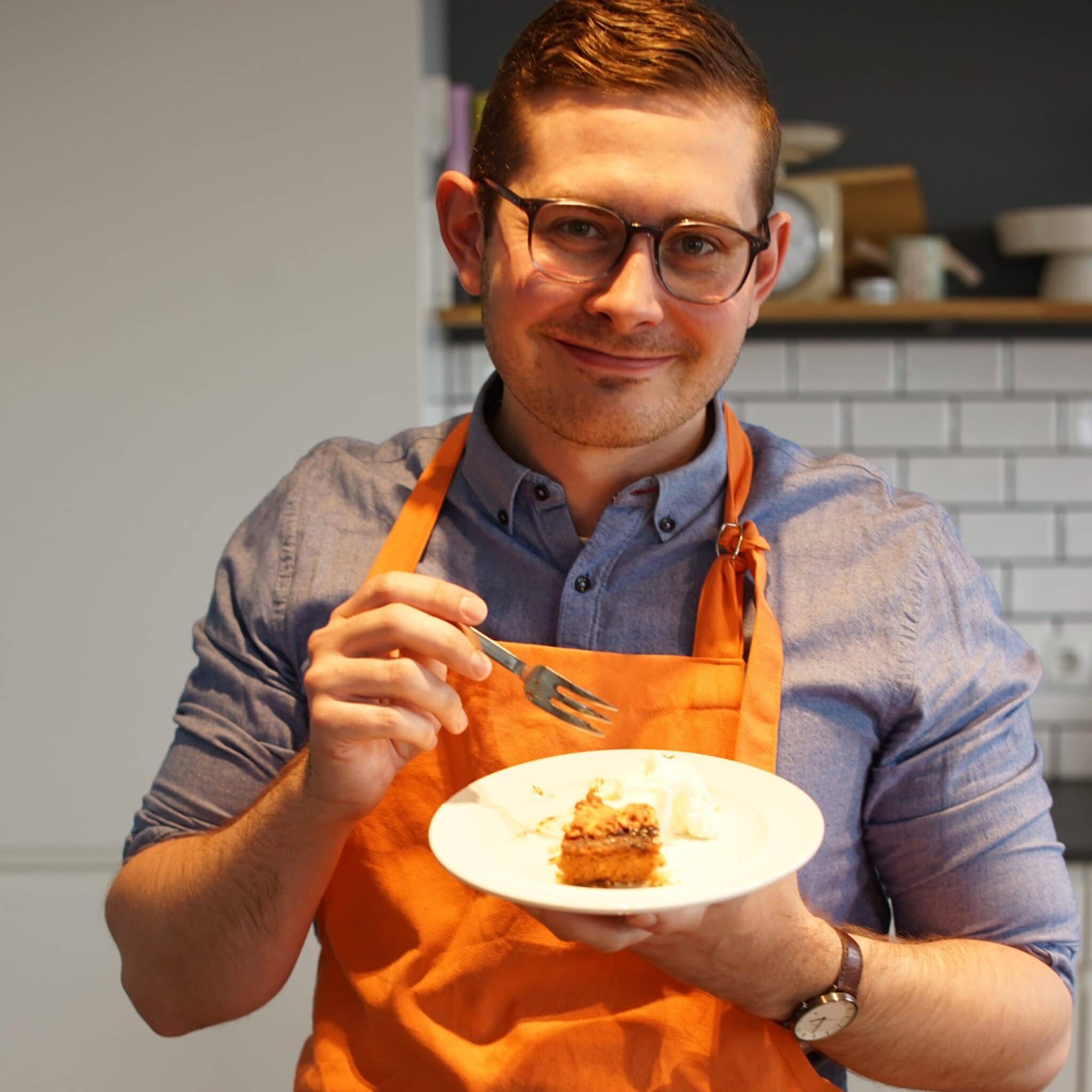 Ingredients
2 eggs
1 cup (whole) wheat
2/3 cup suger
2 cups oats
200 g butter
3 tbsp good oil
1/2 tsp salt
1/2 tsp baking powder
1/2 tsp baking soda

Rhubarb jam
Method
Put all the ingredients together in a bowl and stir or mix with a mixer or a ladle. Pro tip is to use more of butter, and a little more of oats than stated in the ingredients !
Next step is to put most of the dough into a baking form (pre-butter the form or use baking paper) into the form, then spread the rhubarb jam on top. Add more oats to the remaining dough in your bowl, and put crumbles onto the rhubarb.
Put into the oven for 20 minutes at 200°C/ 400°F, or until the pie is golden brown.
Meanwhile the pie is in the oven, whip some cream.
After approximately 20 minutes, take the pie out and enjoy your delicious Hjónabandssæla with good cup of coffee and whipped cream.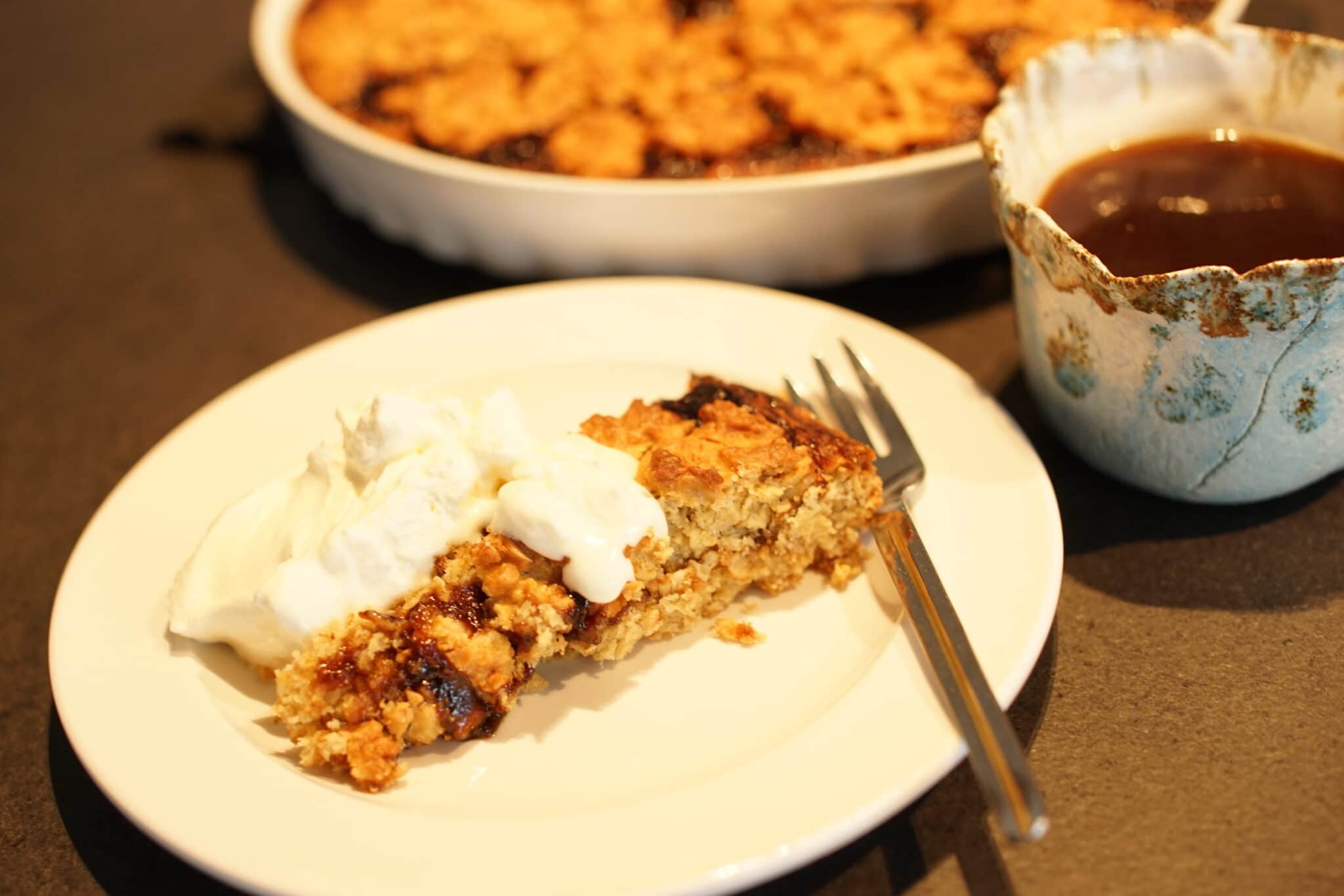 Iceland Welcomes the World again! The Icelandic government has just announced a big change relating to travel restrictions into the country. From March 18th forward, Iceland will be accepting visitors